Guided Whitetail Deer Hunts PA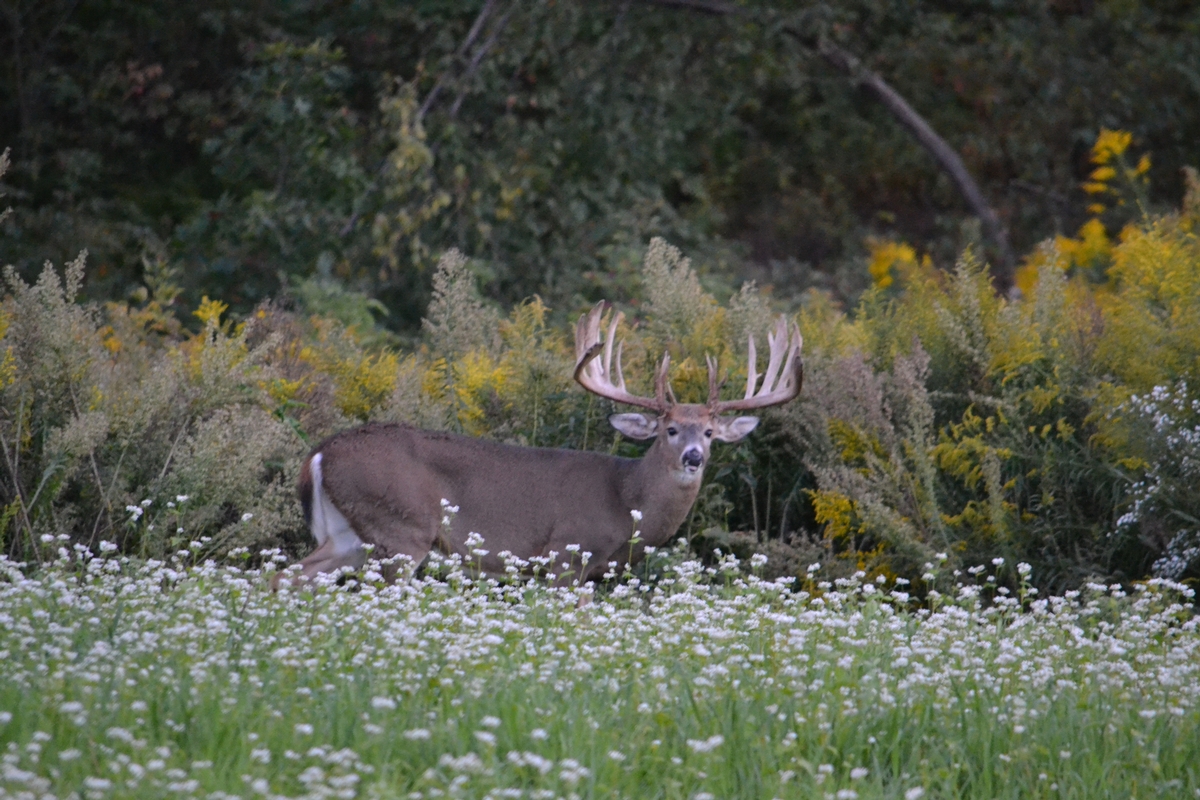 Trophy Whitetail Management | High Fence Hunts
At Powder Ridge Outfitters we manage and operate on a high-fenced, managed whitetail property. Our fence was installed with the sole purpose to properly manage a trophy whitetail deer herd in a world class, northeast habitat. While many outfitters will offer guaranteed hunts, we do not believe any true hunting experience can guarantee a kill. We can guarantee that we will put 100% of our efforts into ensuring we provide our hunters with opportunities at world class whitetails. Upon entering the gates to our high fence hunting preserve, you will experience trophy whitetail management at its finest. From the quality of our hunting blinds, food plots, native habitat, and accommodations, we can guarantee this will be a true, fair chase estate hunting experience. We limit our bookings each year to ensure that the opportunity to harvest trophy whitetails is high for each hunter that enters our property. Our goal is to keep hunting pressure low so that hunter success rates stay high. Come hunt trophy whitetails with Powder Ridge Outfitters and experience what makes our property so unique.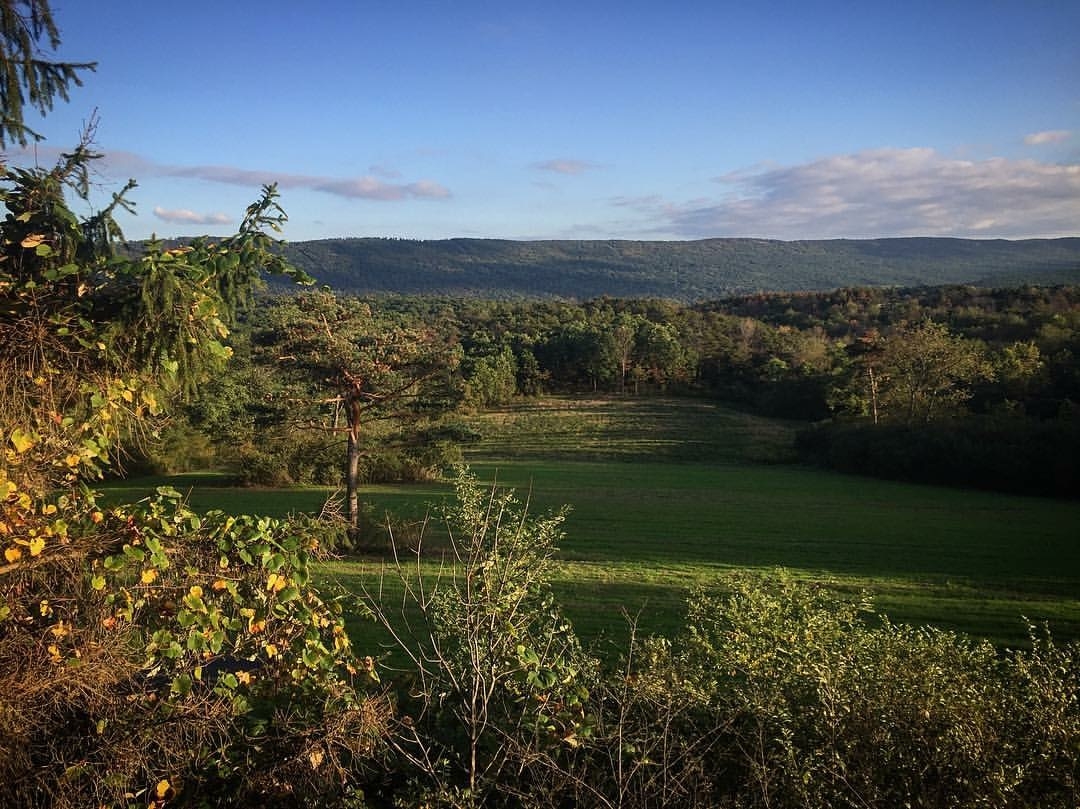 Superior Land Management
The Whitetail Hunting Preserve
When we set out to build our whitetail preserve, we committed ourselves to building a property in Pennsylvania that we, as lifelong whitetail hunters and managers, would be proud to hunt ourselves. With roughly 600 continuous acres in the preserve, we pride ourselves in the quality of the land and deer management that occurs here. We are committed to continuously improving our ground and facilities for our hunters, so that they will always experience high quality hunting and wildlife adventures. Our focus on the preserve is to manage our herd, our genetics, and our land to produce the largest and healthiest deer possible each year. Our herd is built from genetics that consistently produce 200"+ bucks, and each year the potential of our herd continues to improve through proper harvest, hunter, and habitat management.
Whether you are looking for an early season whitetail hunt, rut deer hunt or late season whitetail hunt in Pennsylvania, we offer the idea property to guarantee you a great hunting opportunity!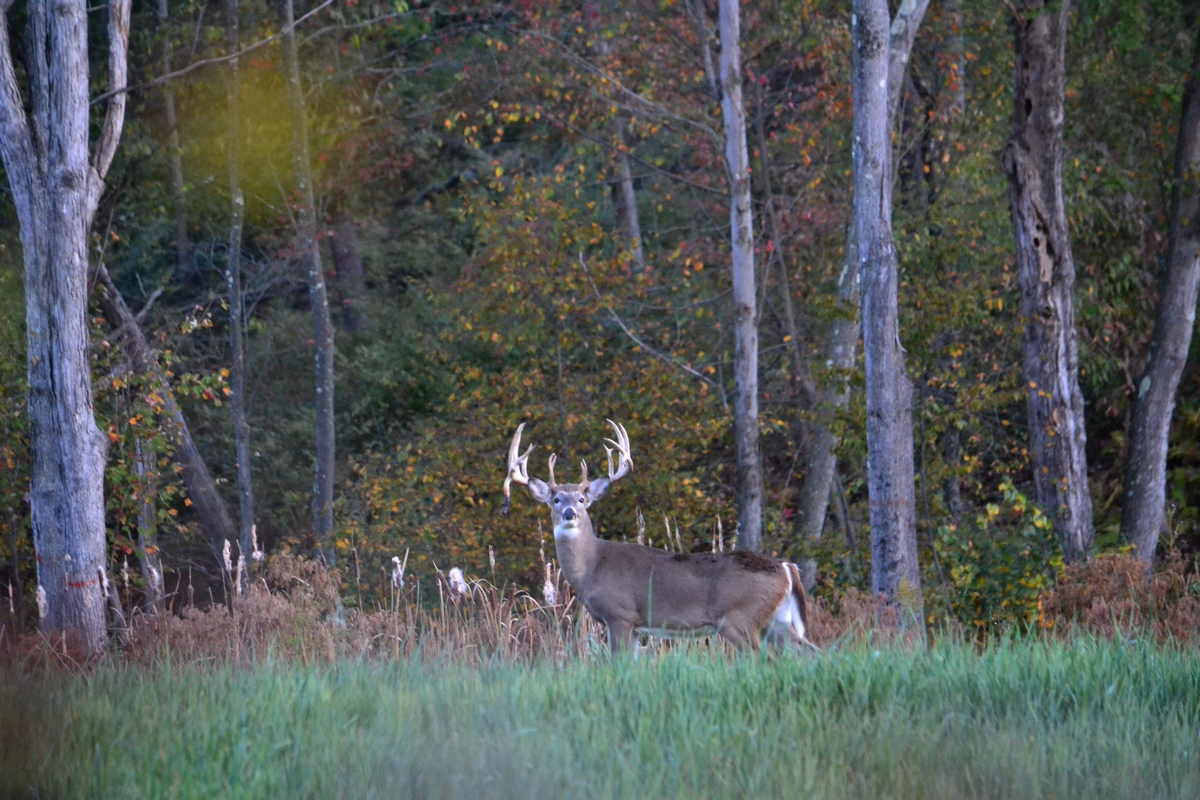 Guided Deer Hunt
The Guided Deer Hunt
Our goal at Powder Ridge Outfitters is to provide a hunting and outdoor experience to our clients that leads to lifelong memories and friendships. We work hard all year long on our properties and facilities to give our guests the best possible experience. Whether you choose to hunt trophy whitetails in our world class high fence preserve or chase Eastern Wild Turkeys with us in the spring, we promise that we have put all our effort into managing a Pennsylvania hunting property that will impress even the most seasoned hunters.
Classic Hunt Photos Gallery