Whitetail Hunting Rates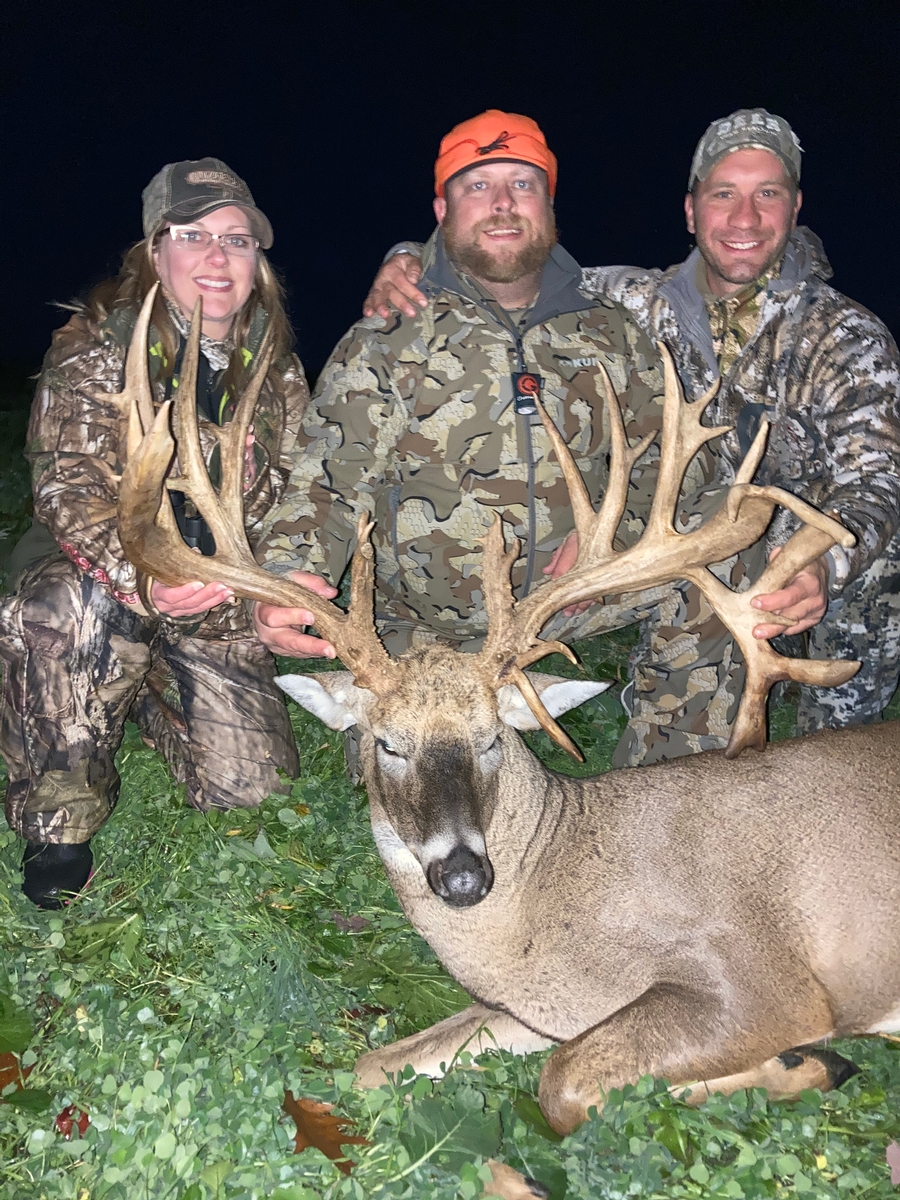 The World Class Hunt
Each year we have a handful of mature bucks on the property that we classify as our world class bucks. These are the best of the best that we have to offer each season. While antler score is relevant on this hunt (all bucks will be over 200") , it is not the sole factor we consider when judging these deer each year. These are often the prettiest (i.e. 200"+ Typical) and biggest (i.e. 250"+ Non-typical) deer walking the property each year. These hunts are extremely limited. The best time to hunt these bucks is in the months of September and October. Contact us for details on availability.
Hunt Cost:
$13,000-$16,000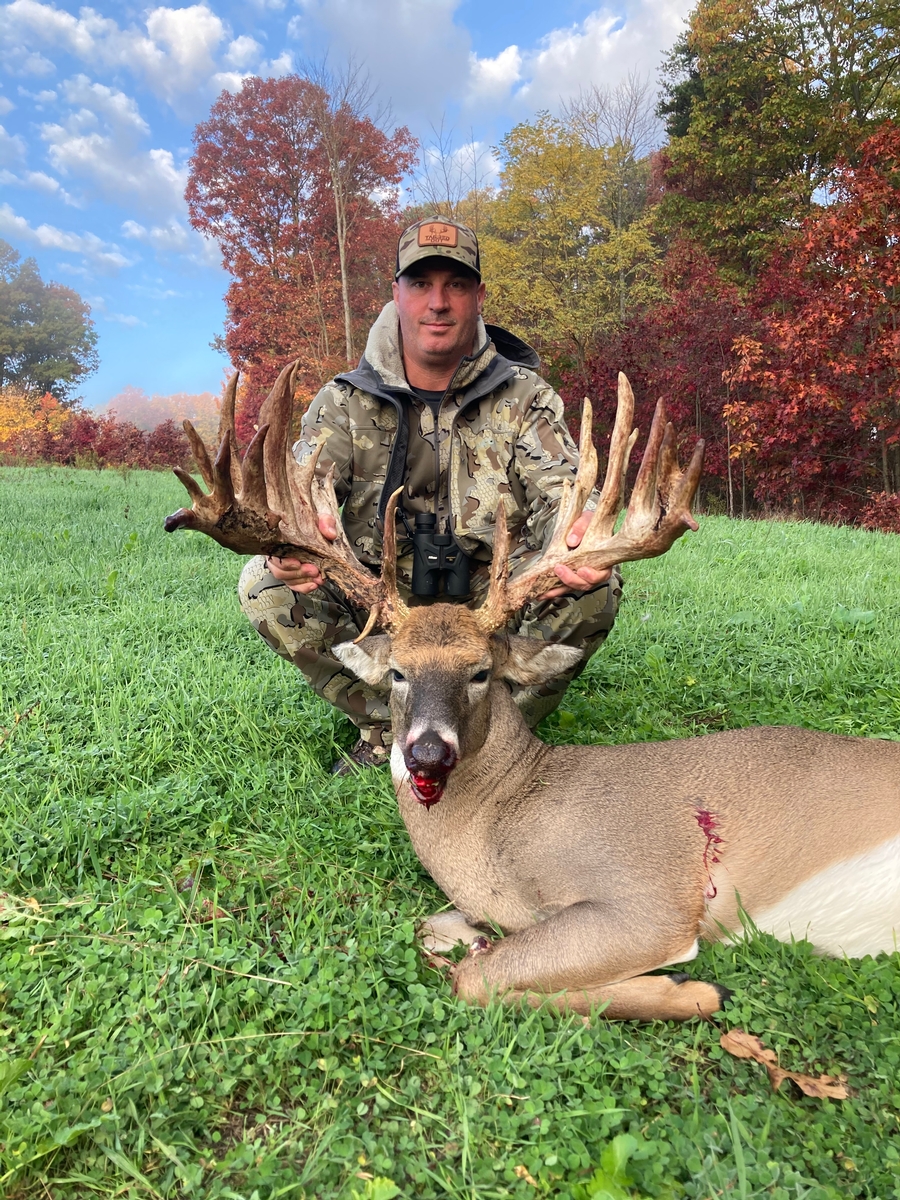 The Trophy Hunt
The Trophy Hunt is the main reason we built our private deer herd at Powder Ridge Outfitters. On this hunt you will be pursuing mature bucks that score over 200". The majority of the bucks taken on this hunt will score between 200-250" SCI with the occasional buck taken over 250". The only bucks that are off limits on this hunt are the few bucks each year that we consider to be our "World Class" animals. This is the most popular hunt at the hunting lodge each year and produces some of the most intense hunting action of the season. Contact us for current availability.
Hunt Cost:
August - November
$10,750
December - January
$9,750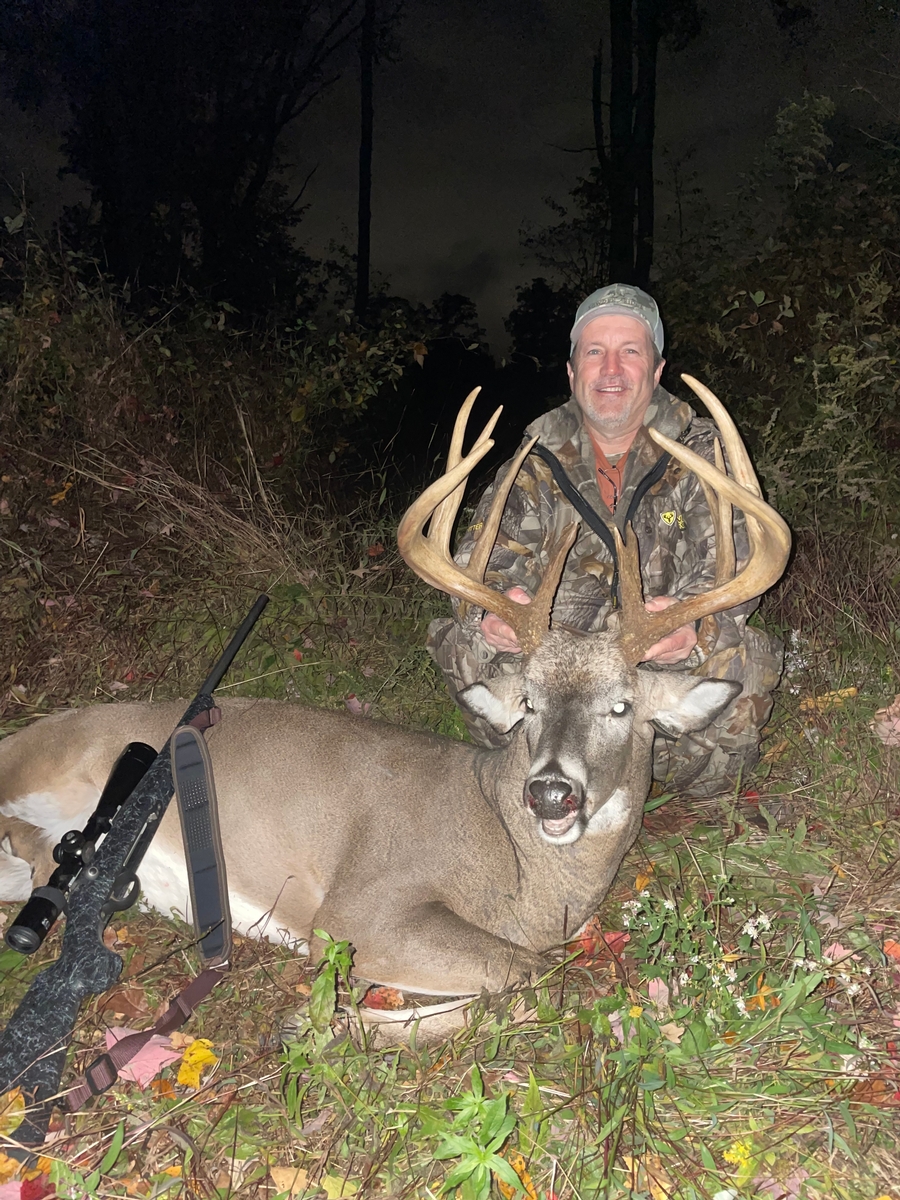 The Classic Hunt
On the Classic Hunt we will be pursuing mature bucks that score less than 200" SCI. We have a 160"SCI minimum on this hunt with many impressive deer taken each year. Take a look at the classic photo gallery to see bucks that have been taken in this hunt.
Hunt Cost:
August -November
$8,500
December- January
$7,750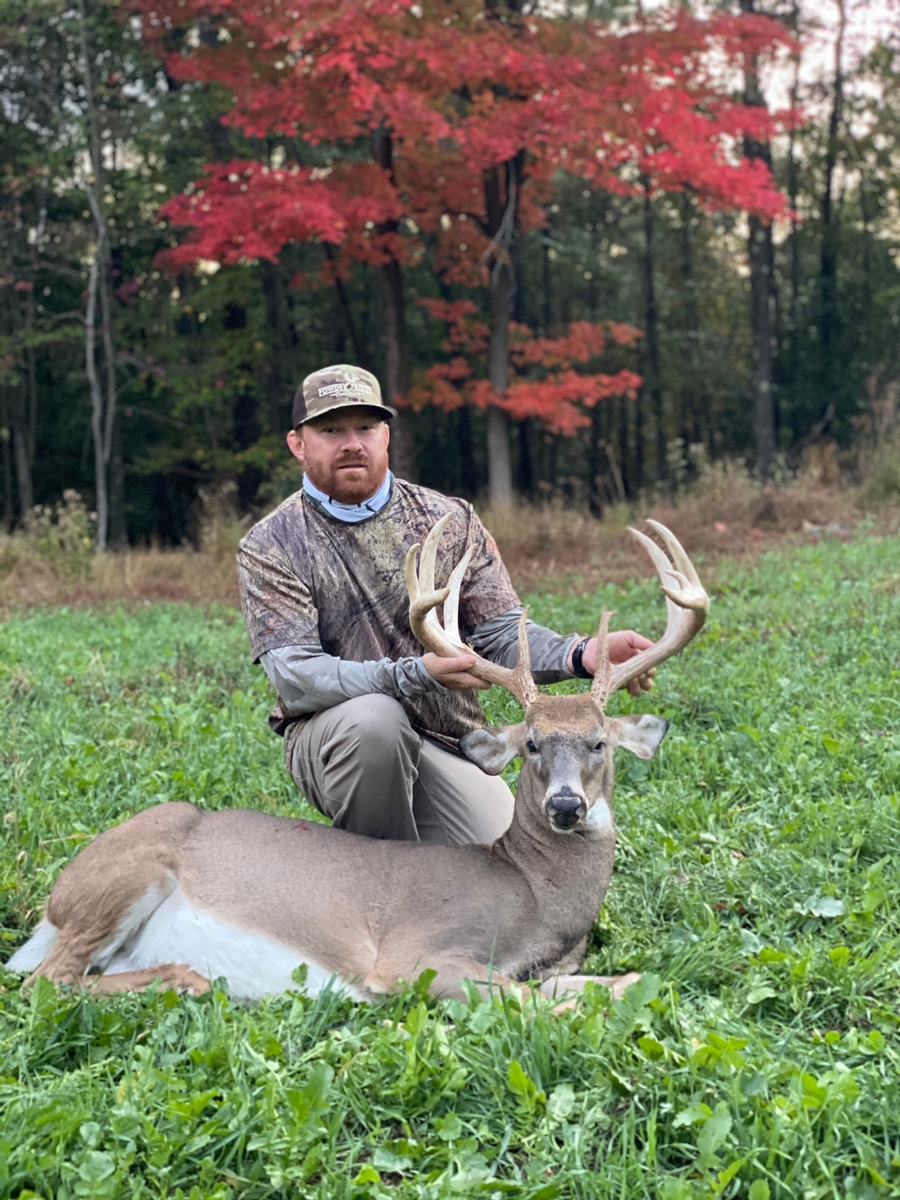 Management Hunt
Each year we offer a limited amount of management hunts to our hunters. This hunt is for bucks scoring under 160"SCI, with the annual average management deer being around the 150" mark each season. These hunts are three full days and include lodging, meals, guides and trophy care of your harvest.


FULLY BOOKED FOR 2023
Contact us to get on our January 2024 waiting list
Hunt Cost:
August - November
$5,250
December - January
$4,750