Whitetail Deer Hunting Property Pennsylvania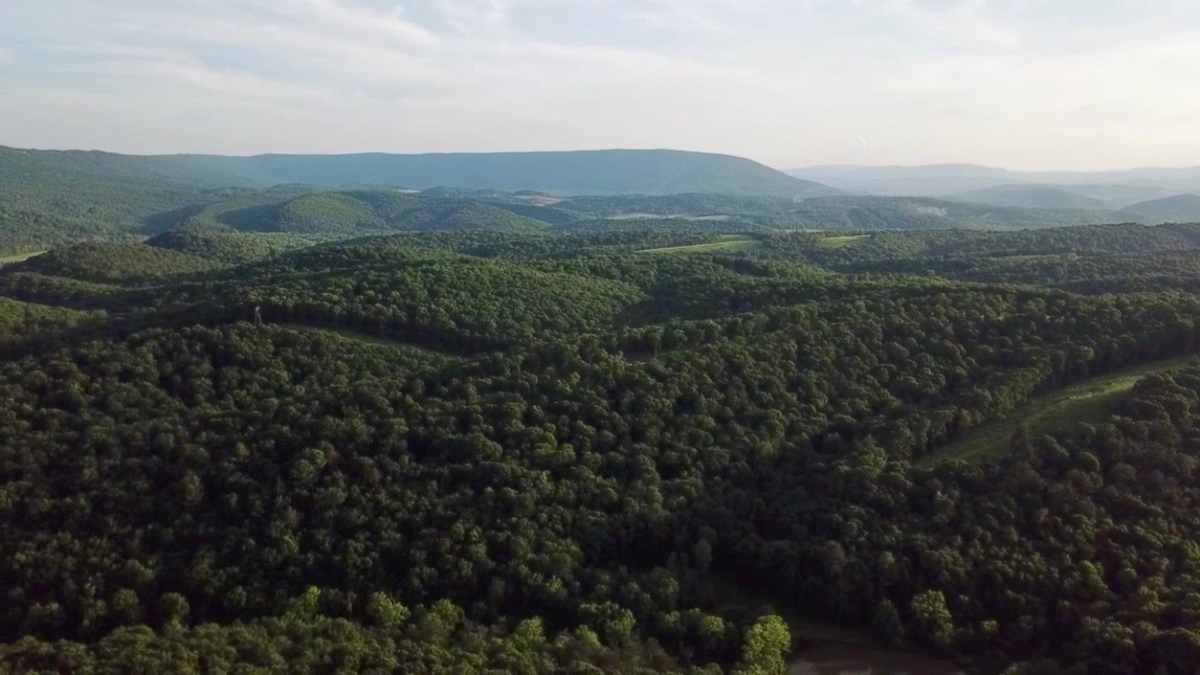 The Hunting Preserve
The Powder Ridge Hunting Property & Preserve
The Powder Ridge property is 1,500 Continuous acres of intensely managed hunting and wildlife property in the Appalachian foothills of Central Pennsylvania. The focus of our management activities revolves around building superior habitat for our deer and native wildlife. In 2008 the owners made the decision to preserve over 550 Acres of the property to allow for strict management of world class whitetail deer genetics in an intensely managed, northeast habitat.
The preserve is managed on three main principles; Superior Habitat, Superior Genetics, and Superior Deer Hunting. It is home to a privately managed deer herd that is consistently producing world class deer each year. This property was exclusively developed to create a true, high quality, guided trophy whitetail hunting experience. We are confident that you will be impressed by the quality of our property, and the caliber of whitetails that you will be pursuing.
While developing the preserve, maintaining the quality and integrity of the hunting experience was paramount. When hunting our preserve you will be pursuing deer in over 550 continuous acres of intensely managed habitat. Large food plots, regenerating clear-cuts, and managed stands of hardwood timber are throughout the property, providing us the ability to grow and hunt the world class deer of Powder Ridge Hunting Lodge. If you are looking to experience a true trophy whitetail or turkey hunting experience in the northeast, give us a call to learn more about our property, our management, and our hunting opportunities.